Animation offers a fun and imaginative outlet for kids to express themselves while fostering technological skills and problem-solving abilities. If your child has an interest in animation, there is a wide array of excellent animation software programs specifically designed for them.
In this comprehensive blog post, we will explore the top animation software options for kids and provide valuable tips on selecting the perfect program for your child's needs.
*Understanding Animation Software*
Animation software refers to specialized programs that empower users to create animated movies, videos, and GIFs. These software packages typically encompass a range of features, allowing users to generate characters, backgrounds, props, and incorporate sound effects and music.
From user-friendly applications tailored for kids to sophisticated platforms utilized by professional animators, the market offers diverse animation software programs to choose from.
*The Benefits of Animation Software for Kids*
Animation software provides numerous benefits for children, nurturing their creativity and fostering their grasp of technology and problem-solving skills.
By utilizing animation software, kids engage in conceptualizing characters, backgrounds, and props while considering the movement and incorporation of sound effects and music. These processes stimulate creativity and encourage the development of problem-solving abilities.
Furthermore, animation software introduces children to fundamental aspects of filmmaking, such as storyboarding, cinematography, and editing. This knowledge serves as a solid foundation for potential careers in film or video production.
*Top Animation Software Programs for Kids*
An array of remarkable animation software programs are available, catering specifically to kids. Here are some of our favorites:
1. *Toon Boom Harmony:*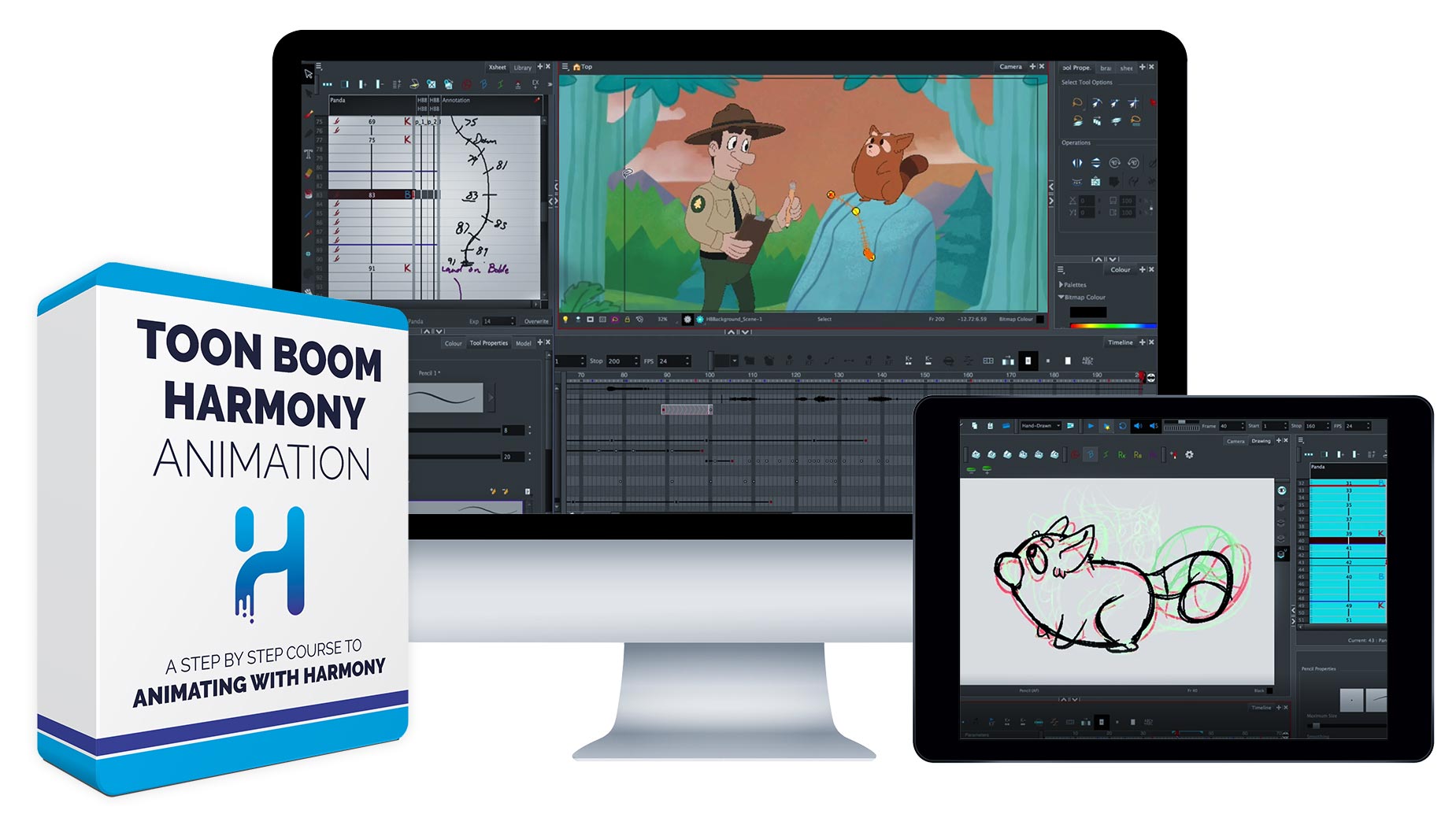 Toon Boom Harmony is a professional-grade animation software also suitable for kids. It boasts powerful features, including character animation, rigging, and effects.
2. *Adobe Animate:*
Adobe Animate is a widely popular animation software utilized by both kids and professionals. Its versatility enables the creation of various animation projects, including 2D and 3D animations.
3. *Moho:*
Moho is a robust 2D animation software program designed for both beginners and professionals. It encompasses an extensive range of features, such as character animation, rigging, and effects.
4. *FlipaClip:*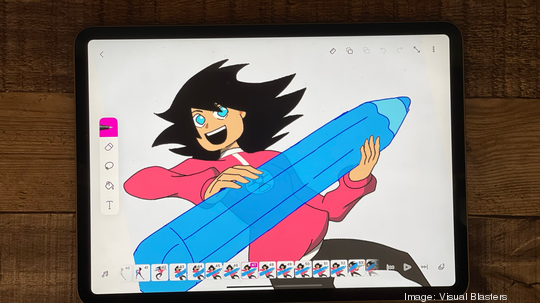 FlipaClip is a user-friendly and free animation software program perfect for kids. It serves as an excellent starting point for children, allowing them to dive into animation without grappling with complex features.
5. *Scratch:*
Scratch is an open-source programming language and online community that offers children the opportunity to create interactive stories, games, and animations. Scratch serves as a valuable platform for children to learn programming and unleash their creativity.
*Selecting the Right Animation Software for Your Child*
When choosing animation software for your child, consider the following factors:
1. *Age:* Different animation software programs cater to various age groups. Ensure you select a program appropriate for your child's age and skill level.
2. *Features:* Animation software varies in terms of available features. Consider the features your child requires and desires when making your selection.
3. *Price:* Animation software programs span a wide price range, from free options to those costing hundreds of dollars. Take into account your budget when making your decision.
By carefully considering these factors, you can narrow down your options and choose the animation software program that best suits your child's needs.
*In Conclusion*
Animation software provides an exceptional means for children to express their creativity and cultivate technological skills and problem-solving abilities. With a plethora of software programs available, you can easily find one that suits your child's age, skill level, and budget. Encourage your child's